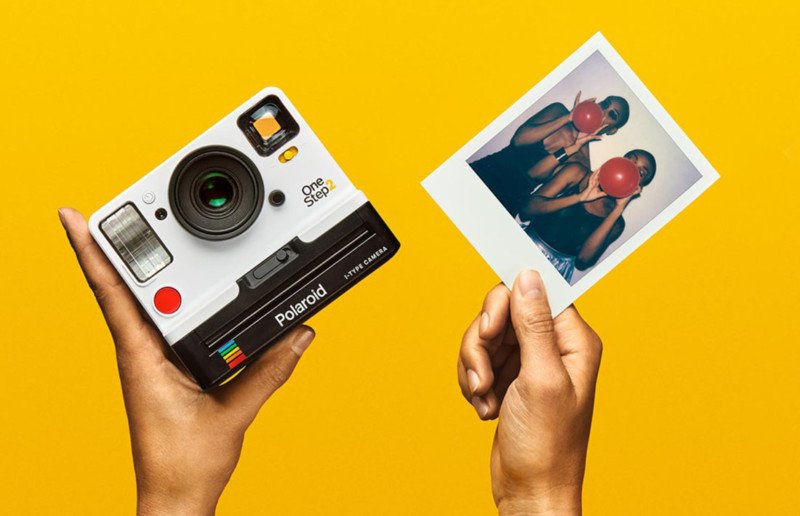 The great people at Polaroid Originals, which used to be the Impossible Project, have come out with a new Polaroid camera called the OneStep 2 and new instant film to go along with it. I have one of the new OneStep 2 cameras and have been shooting with it for a couple weeks.
Now that I've had a change to check it out, I thought I'd do a review/first impressions article about it. This article will be relatively short, however, because I have almost all good things to say about the OneStep 2.
It's easy to load and works right out of the box. Well, you do need to charge it first via the included USB cable, but then it works. You'll also need film too, of course. You need to purchase that seperately.